Sugoi Helium Jacket-Review
The past couple weeks I've been using the Sugoi Helium Jacket on a number of my lunch runs. I dig it, here's why.
1. It's light, really really light. I'm a weight weenie, and my obsession with light weight gear has transfered from cycling to running. My road racing shoes weigh 5.5 oz. Nobody really needs to know that kind of stuff. This thing clocks in at less than 100g or 3oz according to the Sugoi site. I've not done any independent weigh ins but I'll confirm that it is way light.
2. Small is really a small. I'm not a big guy, and sizing is always a bit of an issue as frequently size small stuff just isn't all that small. Sort of makes me wonder just what an xl would be. But the fit is nice, arm lenght is correct. It doesn't bunch up or ride up when running. I'm guessing the same would hold true if I'm on a bike but I haven't tried that out yet.
3. I don't like wind, this helps. When I run I would personally be a bit on the warm side rather than chilled. Wind cuts right through me and makes a good run less than thrilling…This cuts wind out of the equation and I don't suffer any weight penalties for doing so. (See point #1)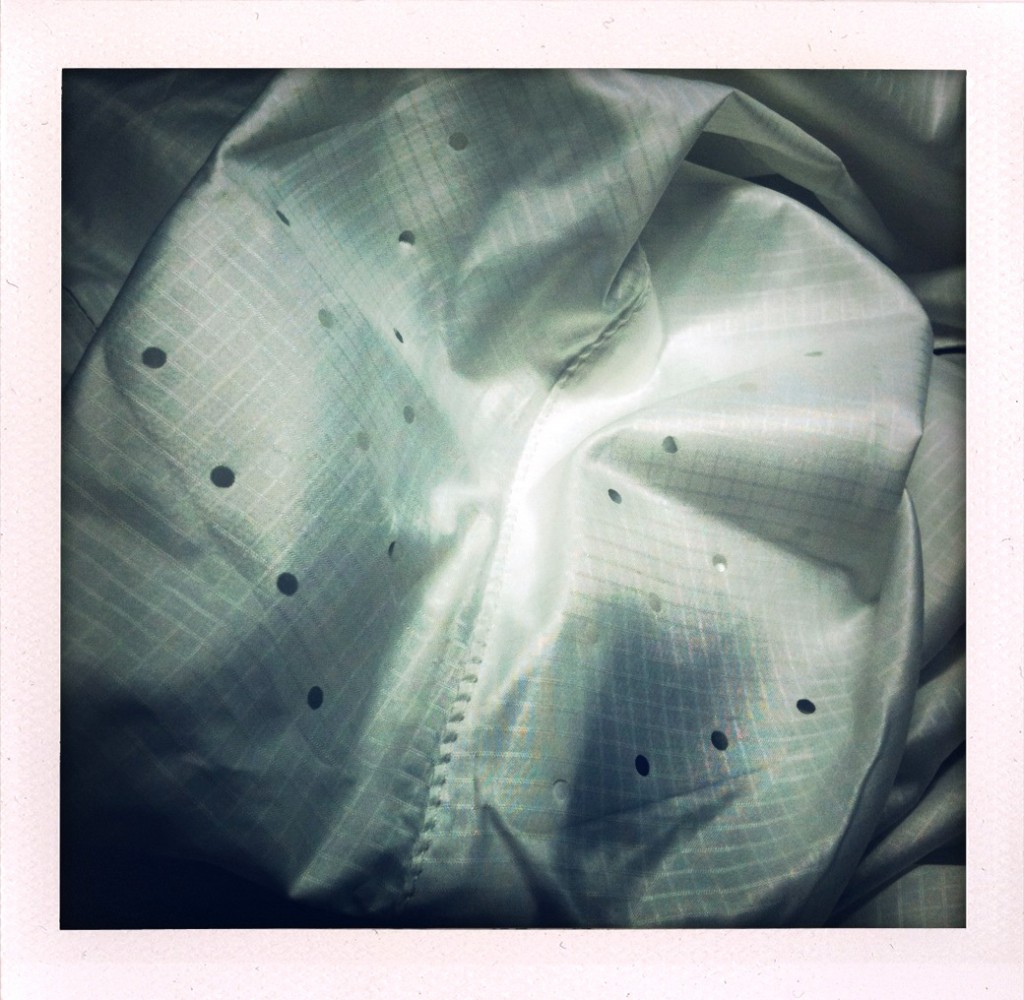 Minor gripes, it could be a bit more breathable, possibly a couple more of the perforated holes at the bottom of the cuff heading up towards the wrist. On the other hand, this thing is so light that it can't be everything. I think it was Keith Bontrager who said, "Cheap, Light, Strong. Choose two." As with any piece of gear there are use considerations, and trade-offs. This is one of them. I've heard a couple other reviews that the cuff's are a bit tight, I would agree. Not overly so but just considerably snug, my hands sort of pop through, and it always reverses the sleeves when I take the jacket off after use.
All in all I would highly recommend this as a wind piece for those who want a bit more protection than just a long sleeve training top and don't like wind cutting through them. It's so crazy light that you rarely ever notice you are wearing it. Which is normally one of the best endorsements a piece of gear can receive. I'm tempted to pick up the vest too so that I can extend my use of this kind of piece a bit further in to Spring when it comes.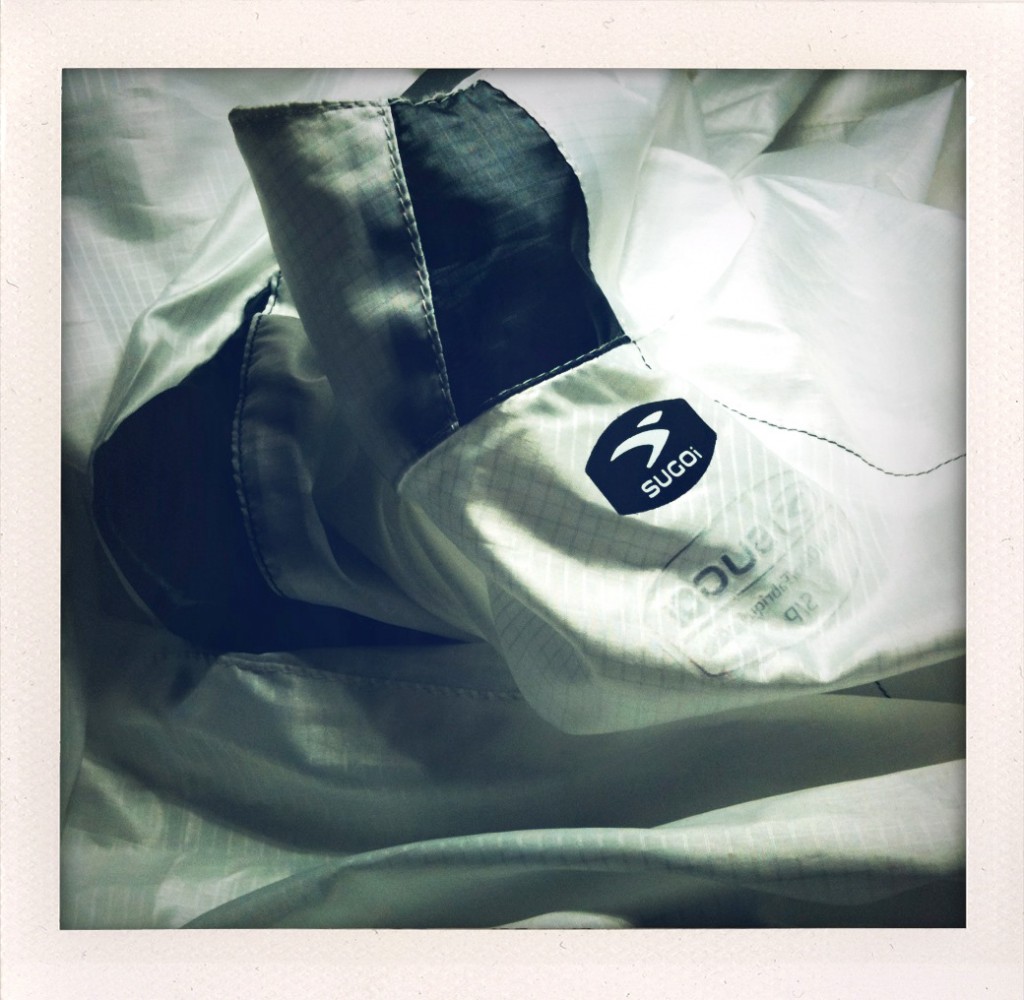 Side note, all photos were taken with my friend's iPhone App, Shake It Photo. He's got a new one out soon too…give it a look.
---